Join us in re-engineering the housing experience
Grow with us
We like to work smart, yet we sometimes take huge bets. We are careful never to get trapped in hierarchies. We speak up, we listen, and we celebrate.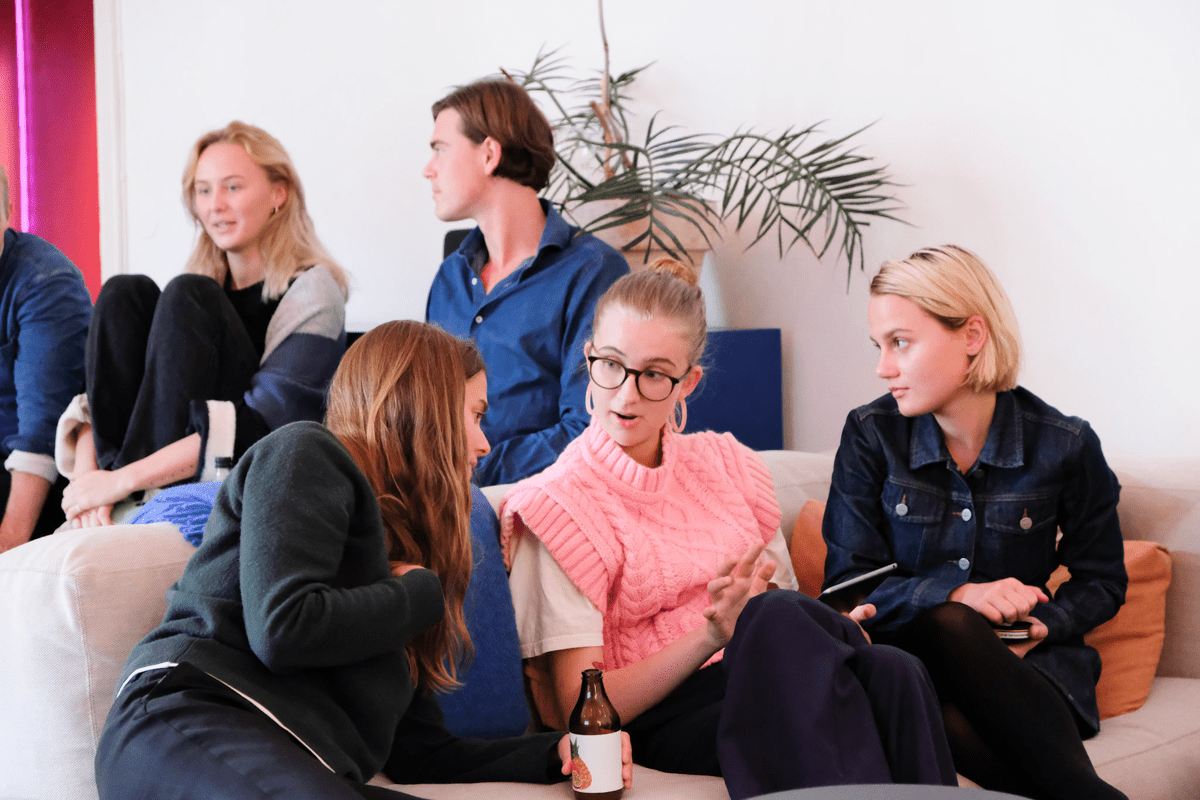 Feel at home
At Qasa, we believe rental homes are crucial in empowering mobility and enabling individual and societal growth. Our mission is to re-imagine home rentals to create a happier rental experience for both homeowners and tenants. So more people can spend less time finding a place and more time feeling at home.
About Qasa
Qasa is a fast-growing consumer proptech company based in Sweden and Finland, founded in 2014 and wholly owned by Schibsted since 2019. Today we run and develop the housing rental services of the major marketplaces in Sweden (Blocket Bostad) and Finland (Tori & Oikotie) under the local marketplace brands and Qasa, and we are expanding to new markets throughout Europe.